Contouring is huge right now! All those instagram and youtube video are absolutely mesmerizing… but it's coming to a point where you all look the same.
Everyone's doing their eyebrows the same, wearing the same lashes and contouring in the same spots and then there is the baking. While this technique makes you look flawless and you always look like a porcelain doll.. which isn't bad i guess, but since EVERYONE is baking you ALL look like porcelain dolls made by the same company.
These days no girl wants to be a 'basic bitch'.. in my terms a 'Basic Bitch' is someone who copies all the top trends a bit too much. eg: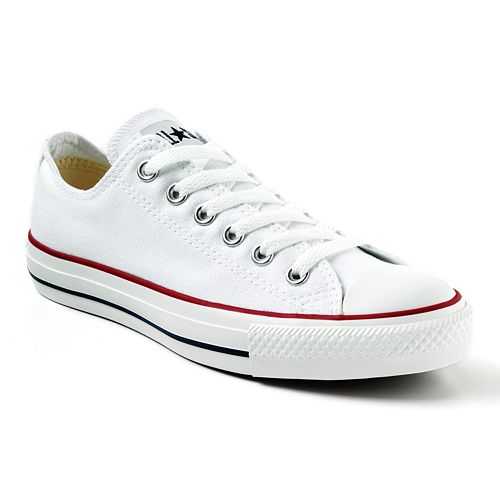 There are so many starter packs but i thought that one was the most basic of them all..[first pic}
Then of course the infamous plaid shirts that girls wrap around their waste with their little crop top shirts.. [summer is coming expect to this a lot]
Probably one of the most distinct ways to to spot a BB in the summer are the white converses…[ every girl has a pair.. you'll see for yourself this summer]
Mix all of those with the half up/half down look and there you have it.. the ultimate BB, you're welcome 🙂
All of these trends were actually desirable at one point or another but once it got so over done [which happens real fast thanks to social media] they die but the basic bitch is known for rocking these trends like they are still in style.
Which brings me to my reasoning that contouring will be the new basic.. EVERYONE IS DOING IT AND YOU ALL LOOK THE SAME.. which is the epitome of the basic bitch!
While contouring probably won't die or become basic to the people that partake it in.. But for everyone else that's just observing, it's all the same shit over and over. Good Luck!
Last piece of reasoning is these pictures below. All different Girls but but they look the same like i said 'if they were dolls ..they would be made by the same company'
 After you get to choose if you agree or disagree with this post! comment, like and share!
This slideshow requires JavaScript.
Thanks for reading! Just the clear it up, i have nothing against women who contour, i think you're all beautiful at the end of the day! This topic ran through my head today and i thought i would share to see how everyone else feels about this trend!